so any one that knows me knows that i have a deep passion and love for the MAZDA RX-7 and anything rotary engine related ... so i was given the chance to start a rotary clothing and accessory line "ROTARY ART" , so its more for the people that see the rotary as a life style.
I now do all the artwork and even some product design for them ... so to kick off my new line of action figures "MAN ACTION" its a play on the old action man toys, I give you ROTO RE 13b the official mascot of ROTARY ART.
4.5 inches 5 points of articulation using my cleverly invented silicon band articulation system, its hand painted and hand cast resin i have 10 first run figures that putting up for sale as of today for $15.00 each push s/h at
the OVERKILL Creations store
oH! and his race suit is glow in the dark...
and he comes on a re-usable laminated back card, so you can keep him in the package or play with him ...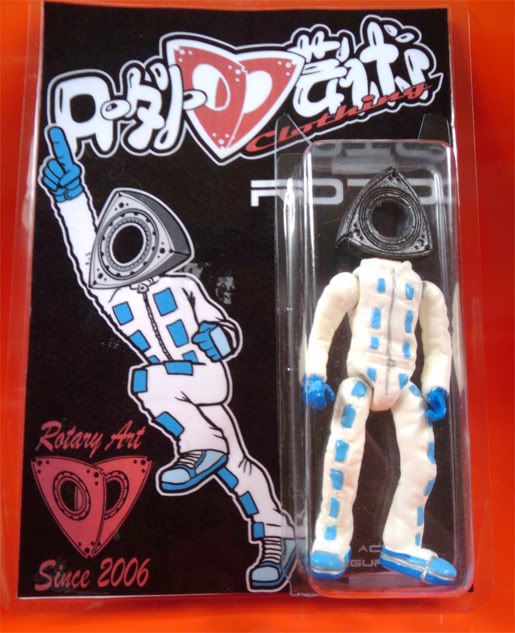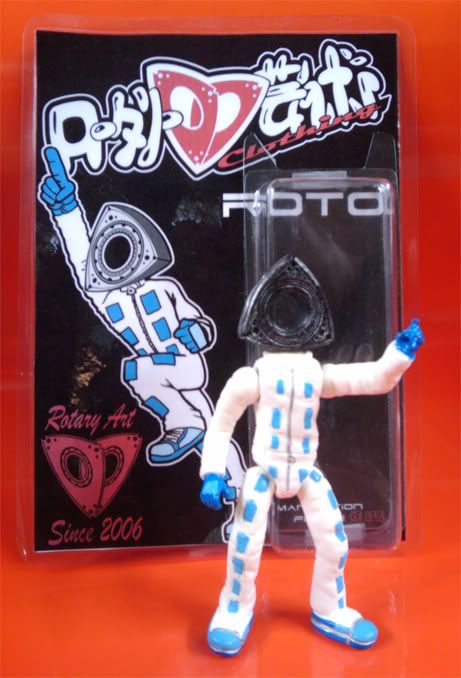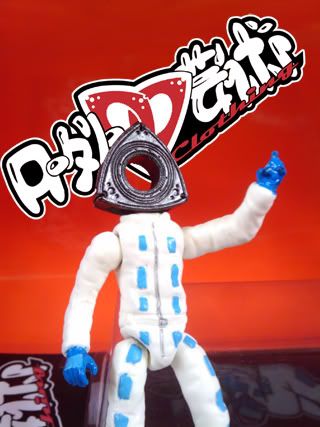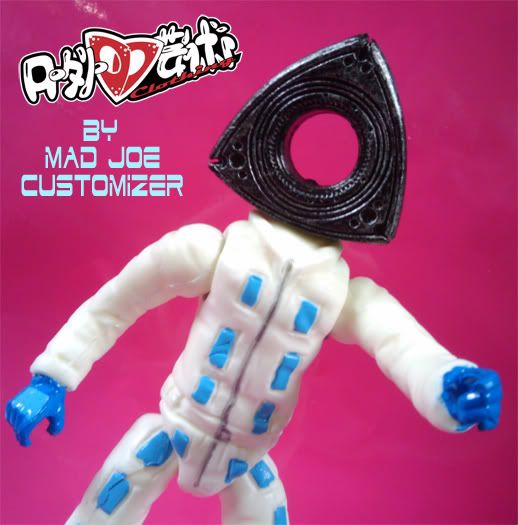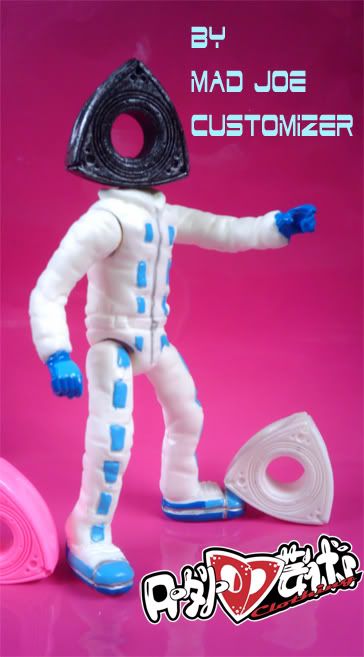 just in case you guys wanted to know i do own a few rx7s its my other hobby
check it out..